The healthy lifestyle guy with the Vitamix blog. Three kids. Great guy once you get to know him.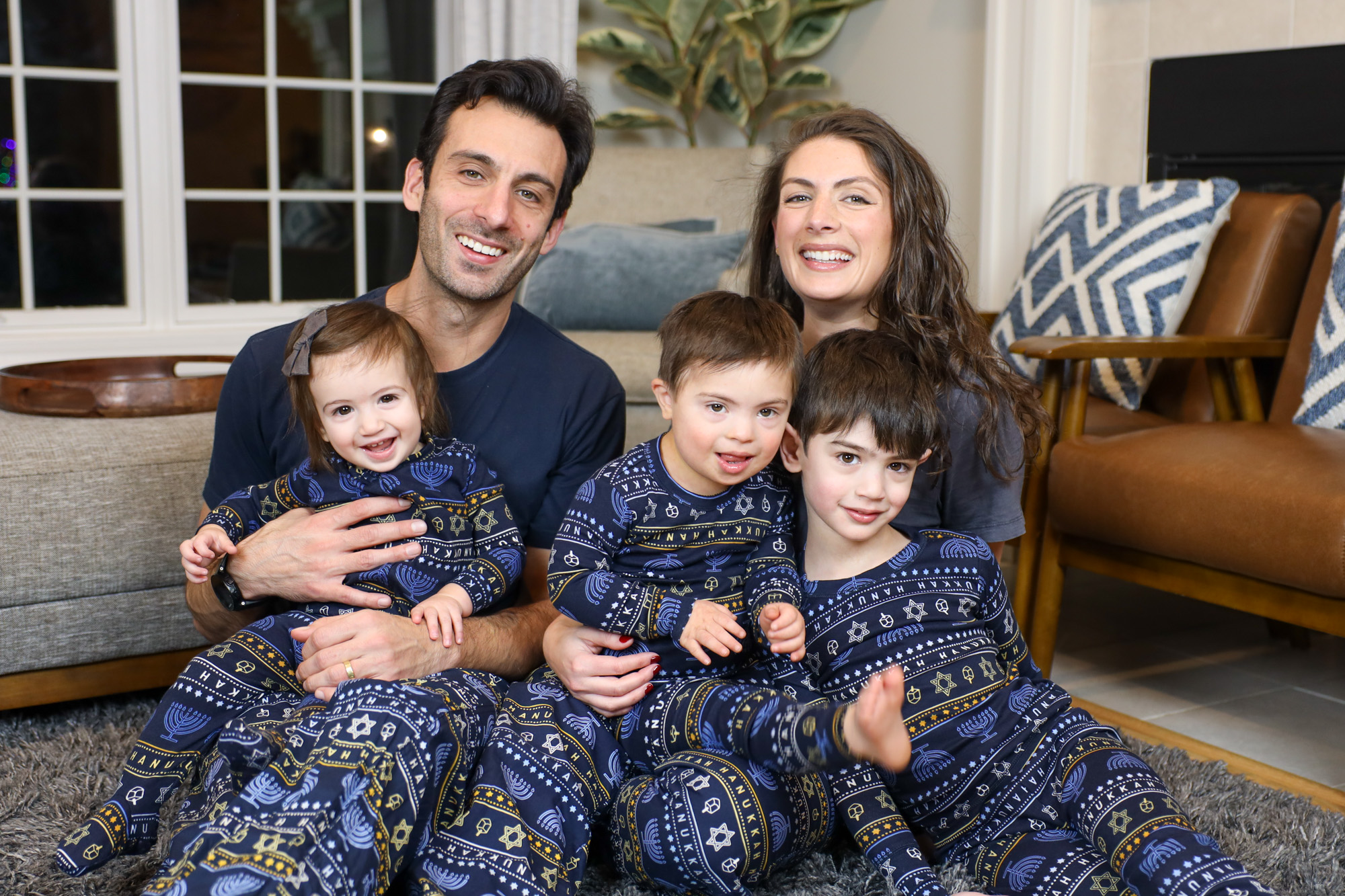 Getting to know me in 60 seconds
I live in Minneapolis, MN with my wife Shalva and three children, Ezra (2017), Judah (2019), and Zelda (2021), and rescue dog, Lucy (2012).
My past life as a "consulting resource" has shaped how I work today. You gotta take care of yourself to do good work.
I really into self-improvement.
Work things I'm most proud of
Topics I enjoy talking about
Being a good dad
The vegan food you ate
The power of sleep, diet, and exercise (especially running)
Contact
ljgale at gmail
Select media clips
Official bio
Lenny Gale is a creative entrepreneur. His health and wellness marketing business, Life Is No Yoke, which he started while working in Big Consulting, is a top Vitamix affiliate partner in North America.
Photo (click for big)