I've been a traveling consultant with a CPA license. Now I'm a WFH entrepreneur with three kids.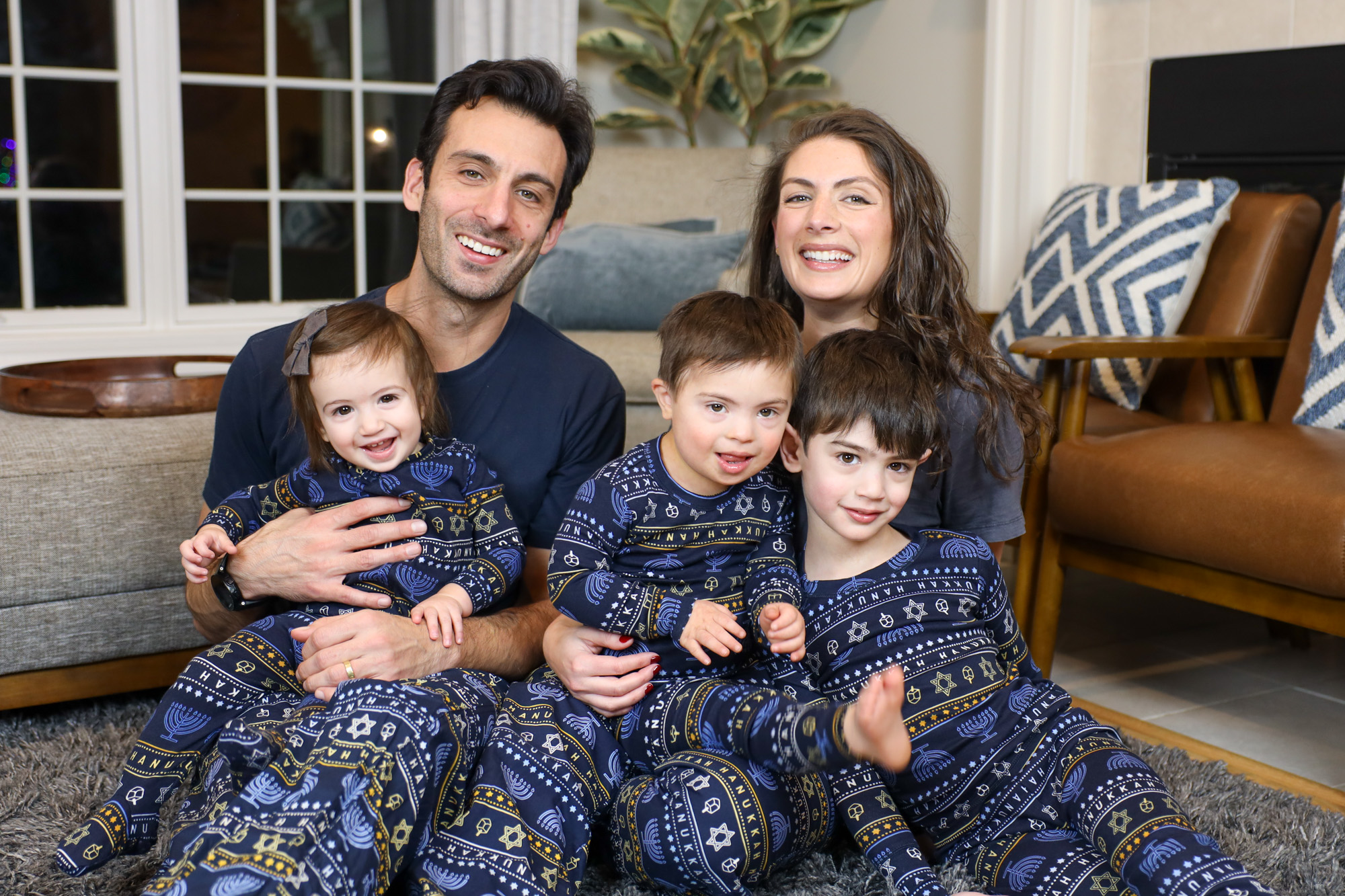 Getting to know me in 60 seconds
I live in Minneapolis, MN with my wife Shalva and three children, Ezra (2017), Judah (2019), and Zelda (2021), and rescue dog, Lucy (2012).
My past life as a "consulting resource" has shaped how I work today. You must take care of yourself to do good work.
I see myself as an early, middle-age (1985) dad who takes good care of himself. I rest, I run outside, I eat plant-based food.
I prioritize my health, both physical and mental, over all.
I work hard, but not too much.
I push myself, but not too far.
I'm always trying to get a little bit better.
Work things I'm most proud of
Speaking at various conferences
Building a beloved health and wellness brand and lifestyle business: LifeIsNoYoke
Earning 30,000 subscribers on our YouTube Channel
Publishing 600 posts on self-help, quick-read site uncleleosblog.
Starting a little marketing business for orthodontists and oral surgeons called Pain in the Mouth
Topics I enjoy talking about
Work / life balance, avoiding burnout
Finding joy in your work
Staying productive in the smartphone era
The right way to make big career changes
Managing stress in a client services world
Working for the man was not for me. But since working for myself, I've realized that the grass is not necessarily greener. It's about appreciating the grass you have. And that self-love is the key to success and satisfaction at every point in your career.
(Yes, I'd be interested in speaking to your group. I do one paid and one pro bono speaking engagement per month.)
Contact
ljgale at gmail
Select media clips
Official bio
Lenny Gale is a creative entrepreneur. His health and wellness marketing business, LifeIsNoYoke, which he started while working in Big Consulting, is a top Vitamix affiliate partner in North America.
Photo (click for big)